Matteo Lanzafame, Senior Economist at the Asian Development Bank (ADB), will present the Asian Development Outlook (ADO) April 2023. ADO, an annual publication produced by ADB, offers economic analysis and forecasts for most economies in Asia and the Pacific. It is published every March/April, with an update published in September, and brief supplements published in July and December.
the EU's international role | international cooperation

Monday 24 April 2023, 11:00 - 12:30 (CEST)
Practical information
When

Monday 24 April 2023, 11:00 - 12:30 (CEST)

Where

InfoPoint and Webex Meetings

Languages

English

Organisers

International Partnerships InfoPoint
Description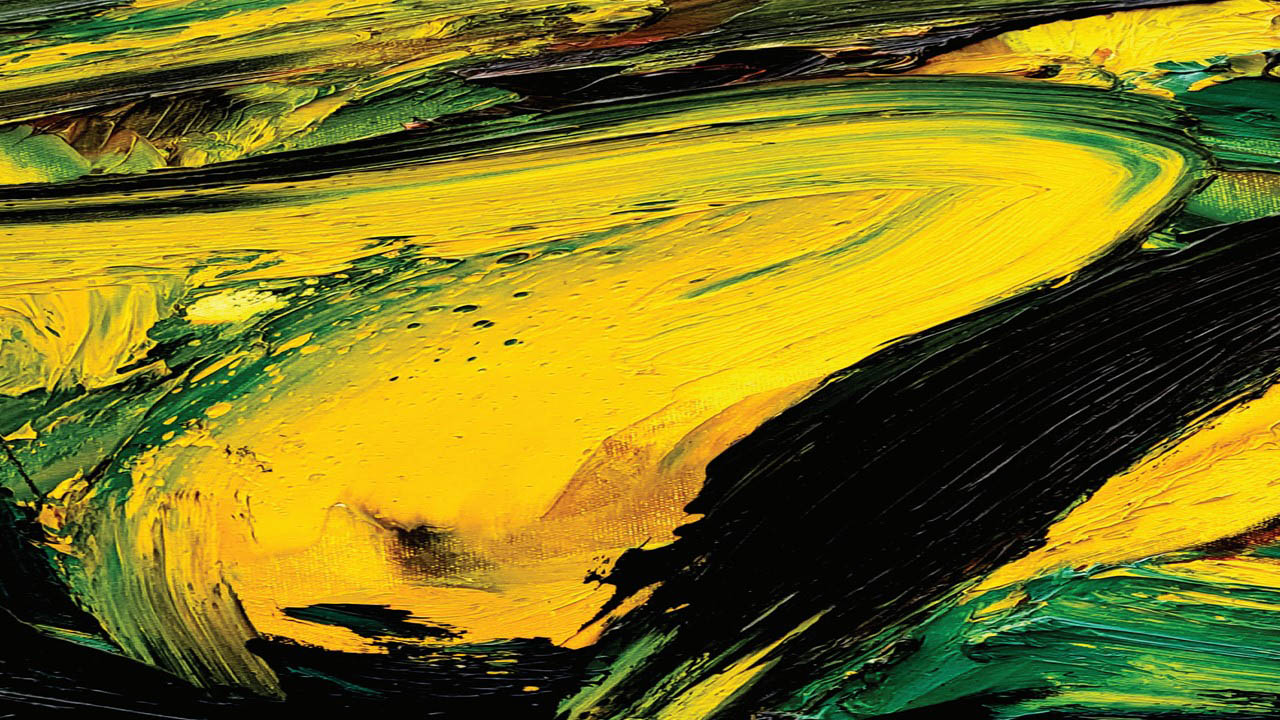 Developing Asia's outlook for 2023 and 2024 has improved, as tailwinds from post-pandemic reopening offset the drag from a challenging external environment. The People's Republic of China's (PRC) exit from the zero-COVID strategy, in particular, is expected to boost the region's growth prospects compared to last year, even as inflation remains manageable. Indeed, faster-than-expected growth in the PRC is a significant upside risk to the outlook. But the region also continues to face multiple headwinds. Global financial conditions remain tight, in part because of stubbornly high inflation in the United States and Europe, as well as the recent banking sector turmoil. This is heightening financial stability risks, which will continue to challenge economies with weaker economic fundamentals. In addition, slower-than-expected disinflation in advanced economies could prompt more persistent monetary policy tightening, weakening currencies, and raising the risk of excessive capital outflows. A prolonged or escalated Russian invasion of Ukraine could also rekindle inflation and food security issues. 
Speakers
Maria Barbara Chojnacka,Deputy Head of Unit, INTPA C3-East Asia and the Pacific
Matteo Lanzafame, Senior Economist, Asian Development Bank
Language of conference: English
Language of Q&A session: English
Registration