the EU's international role | international cooperation

Tuesday 18 January 2022, 08:30 - 14:15 (CET)
Practical information
When

Tuesday 18 January 2022, 08:30 - 14:15 (CET)

Languages

English
Description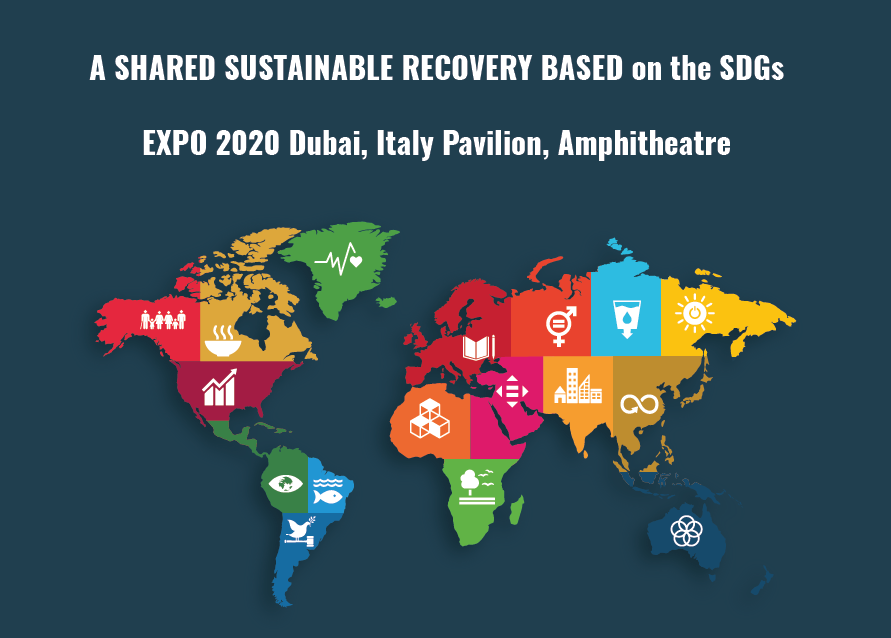 European Commissioner for International Partnerships Jutta Urpilainen will take part in the event The governance of sustainable development at the International Forum on the 2030 Agenda for Sustainable Development.
The event will take place at EXPO 2020 Dubai during the week dedicated to the promotion of the SDGs and is organised by the Italian Alliance for Sustainable Development (ASviS), the Italian Pavilion at EXPO 2020 Dubai and the European Union.
The keynote speech will be delivered by Amina J. Mohammed, Deputy Secretary General of the United Nations.
As we enter the UN Decade of Action to accelerate sustainable solutions to the world's biggest challenges, the EXPO comes at a crucial point for the global community, in the context of the COVID-19 pandemic and its socio-economic effects.
This event aims to take stock of global, national and regional best practices to implement the 2030 Agenda and the SDGs. The discussion will be centred on the strengthening of rules-based multilateralism as the most effective means to govern global relations in a mutually beneficial way along lasting multilateral commitments such as the 2030 Agenda for Sustainable Development.
Follow the event on social media channels:
The event will take place on 18 January at 7.30 CET.
See the programme
Useful links
Venue
Italy Pavilion at Expo 2020 Dubai – Amphitheatre / Online
Online