This conference will present the findings, conclusions and recommendations of the strategic evaluation of the European Union's (EU) development cooperation with the Federal Republic of Somalia (2014 to 2021). 
the EU's international role | international cooperation

Monday 5 June 2023, 14:30 - 16:00 (CEST)
Practical information
When

Monday 5 June 2023, 14:30 - 16:00 (CEST)

Where

InfoPoint and Webex Meetings

Languages

English

Organisers

International Partnerships InfoPoint
Description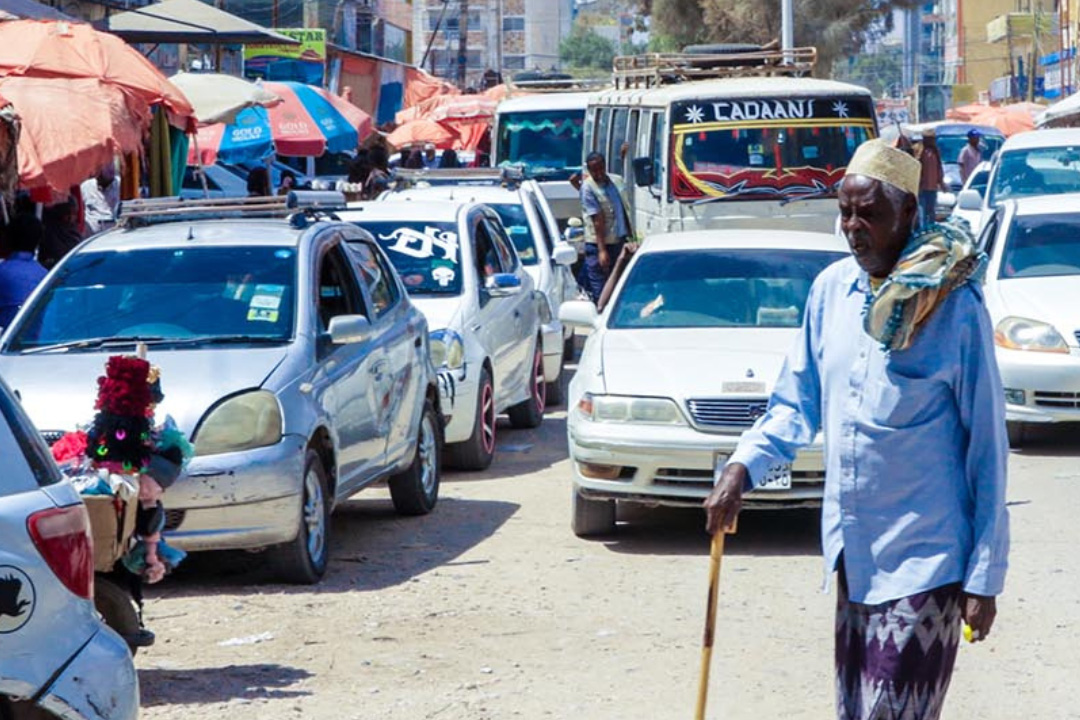 In late 2021 the Directorate-General for International Partnerships (INTPA) of the European Commission contracted for an external evaluation in order to arrive at an independent assessment of the EU cooperation with Somalia and to learn from past experience. The results of that assessment will be presented to the general public on 5 June 2023 via a hybrid event organised as part of the INTPA InfoPoint conference series.
Speakers
Johanna Cress, Programme Officer, DG INTPA - Eastern and Central Africa
David Domes, Evaluation Officer, DG INTPA - Performance, Results and Evaluation
Volker Hauck, Lead Evaluator, Senior Executive - European Centre for Development Policy Management (ECDPM)
Elena Ruiz Roman, Programme Officer, DG INTPA - Eastern and Central Africa
Charles Andrew Stuart, Political Officer - Somalia, European External Action Service (EEAS)
Language of conference: English
Language of Q&A session: English
Registration