Strengthening culture and creative sectors builds social capital and reinforces identities, but also generates trade and business opportunities. Indeed, the creative sector is one of the most powerful engines of development worldwide. It accounts for more than 48 million jobs globally –almost half of which are held by women – representing 6.2%of all existing employment and 3.1% of global GDP. It is also the sector that employs and provides opportunities for the largest number of young people under the age of 30. Investments in culture also contribute to building harmony between a better understanding of own and others' identity, which is essential for nurturing cultural diversity and human and cultural rights.
the EU's international role | international cooperation

Wednesday 12 July 2023, 12:00 - 13:30 (CEST)
Practical information
When

Wednesday 12 July 2023, 12:00 - 13:30 (CEST)

Where

InfoPoint and Webex Meetings

Languages

English

Organisers

International Partnerships InfoPoint
Description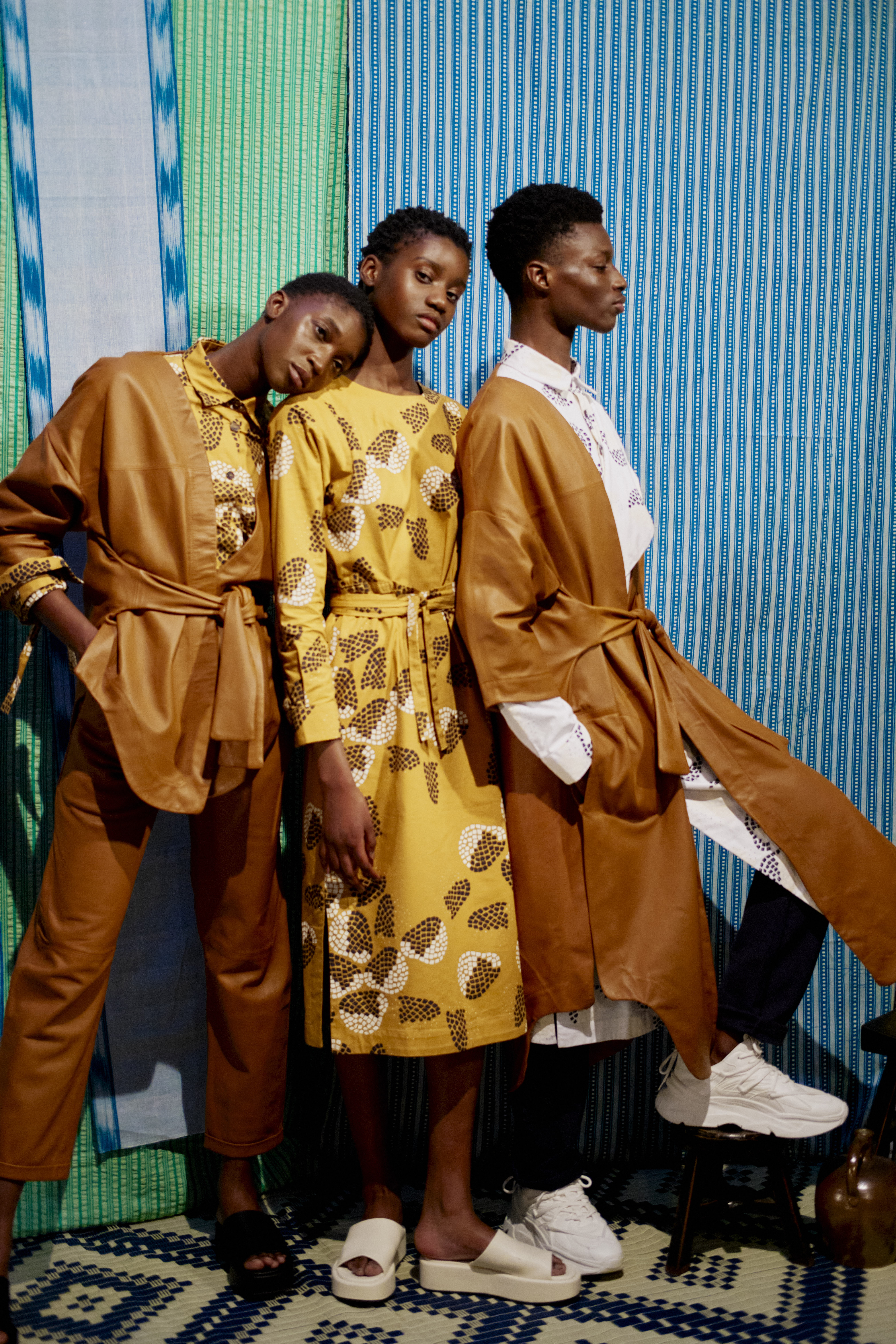 The EU funded project "Identity Building and Sharing Business Initiative" that we want to showcase was implemented by the Ethical Fashion Initiative (EFI) over the last four years and has achieved concrete results in a number of countries, and notably in Côte d'Ivoire, Kenya, Mali, Tajikistan, Uganda, Eritrea and Uzbekistan. Targeting creativity and talent in art, fashion, cinema and music, it relied on working with the private sector to strengthen culture sectors and increase cultural exports. From a TV talent show for youth in the music and entertainment sectors, to a fashion business accelerator that made international headlines, the project has used innovative approaches to harness the creative sector.  
Focusing on the African beneficiaries, this hybrid conference will bring together perspectives from across the continent to discuss the outcomes of this 4-year project. What are the opportunities and challenges that lie ahead for youth seeking to make a living from their creative talents in the context of digital transformation?
In a market where original storytelling, transparency and sustainability are in demand, how can the new generation of African creatives be empowered to harness these qualities to drive the Sustainable Development Agenda?
We will explore these questions and more on the 12th of July at 12 CET.
The Ethical Fashion Initiative is a flagship programme of the International Trade Centre, a joint agency of the United Nations and the World Trade Organization.
Speakers
Agnieszka Skuratowicz, Head of UnitYouth, Education and Culture, DG International Partnerships
Simone Cipriani, Founder of the Ethical Fashion Initiative (EFI), International Trade Centre
Katungulu Mwenda, Fashion Designer and participant of EFI's fashion accelerator, Kenya
Sadiath Alimath Aminou, Fashion industry expert, Benin
Joram Muzira, Talent scout and creative industries expert, Uganda
Language of conference: English
Language of Q&A session: English
Registration