This conference will showcase the work of the GCoM Asia project in its efforts to mainstream scientific-based climate action planning and sustainable transformation in Asia. Join us for an inspiring discussion with GCoM cities' mayors and partners from Japan, Indonesia, Malaysia and Vietnam.
the EU's international role | international cooperation
Practical information
When

Where

Languages

English

Organisers

International Partnerships InfoPoint
Description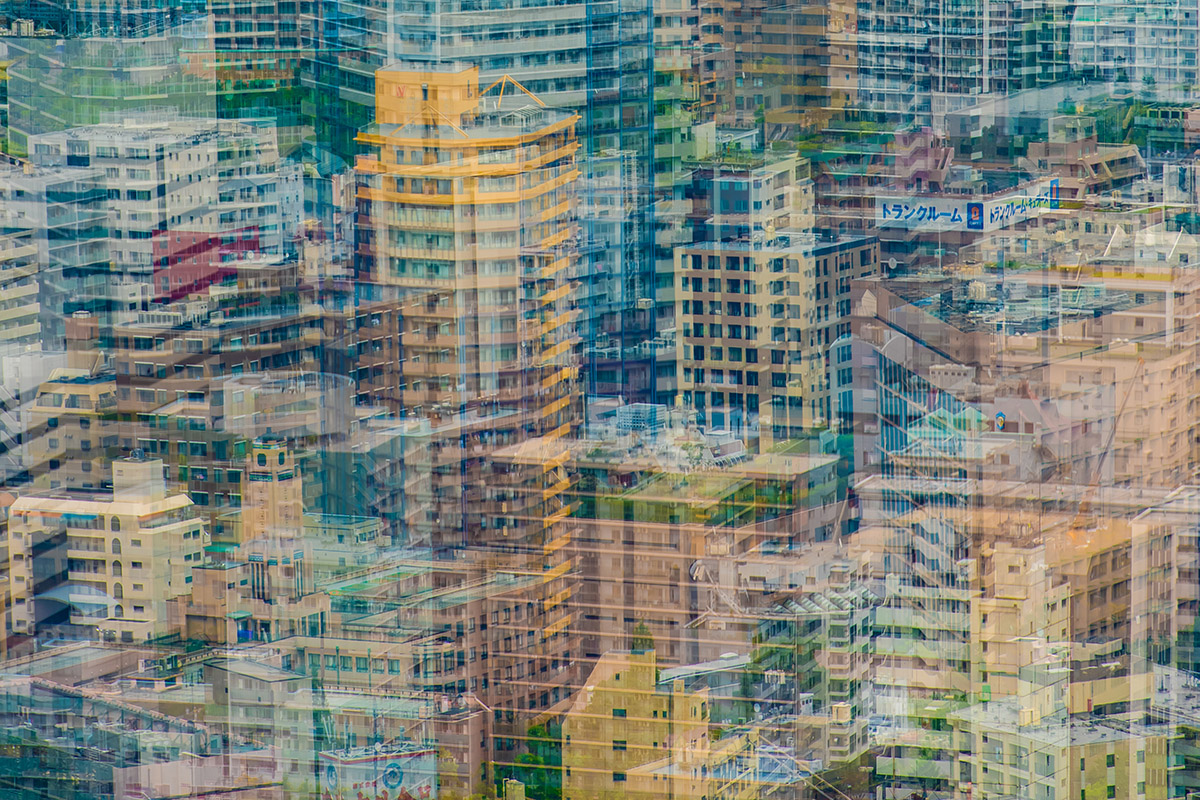 The newly published IPCC Sixth Assessment Report highlighted that "human influence on the climate system is an unequivocal fact". Cities around the world are the main cause of climate change, responsible for 75% of global CO2 emissions, and the UN estimates that two-thirds of the global population will live in cities by 2050 – up from 55% today. Nonetheless, cities can also play a major role of the solution to reduce the harmful greenhouse gases that are causing global temperature rise.
The impacts of climate change on societies are linked to the vulnerabilities of cities, where intense climate events are increasingly difficult to manage and damage human health, livelihoods, and critical infrastructure (energy, communication, transport, water, waste, food, etc.).
The Global Covenant of Mayors (GCoM) is the largest global alliance for city climate leadership, built upon the commitment of over 12,500 cities and local governments, from 6 continents and 142 countries.
With EU funding, the GCoM Asia project provides support to Asian cities for scientific-based climate action planning and sustainable transformation. It also works with climate authorities to develop the vertical integration of urban climate action in the national targets. 
Speakers
Michel Mouchiroud, Coordinator, FPI Regional Team for Asia& Pacific

Asih Budiati Team Leader, GCoM Asia

Toma Yamazoe, Mayor of Yosano, Japan

Edi Rusdi Kamtono Mayor of Pontianak, Kalimantan, Indonesia

Safwan Shaari, Town and Country Planning Officer, Iskandar Puteri City Council, Malaysia

Nguyen Sy Linh, Head of Climate Change Division, Institute for Strategy and Policy of Natural Resources and Environment, Ministry of Natural Resources and Environment, Vietnam
Languages: English
Language Q&A session: English
Registration