the EU's international role | international cooperation

Tuesday 9 February 2021, 13:00 - 14:30 (CET)
Practical information
When

Tuesday 9 February 2021, 13:00 - 14:30 (CET)

Languages

English

Number of seats

117
Description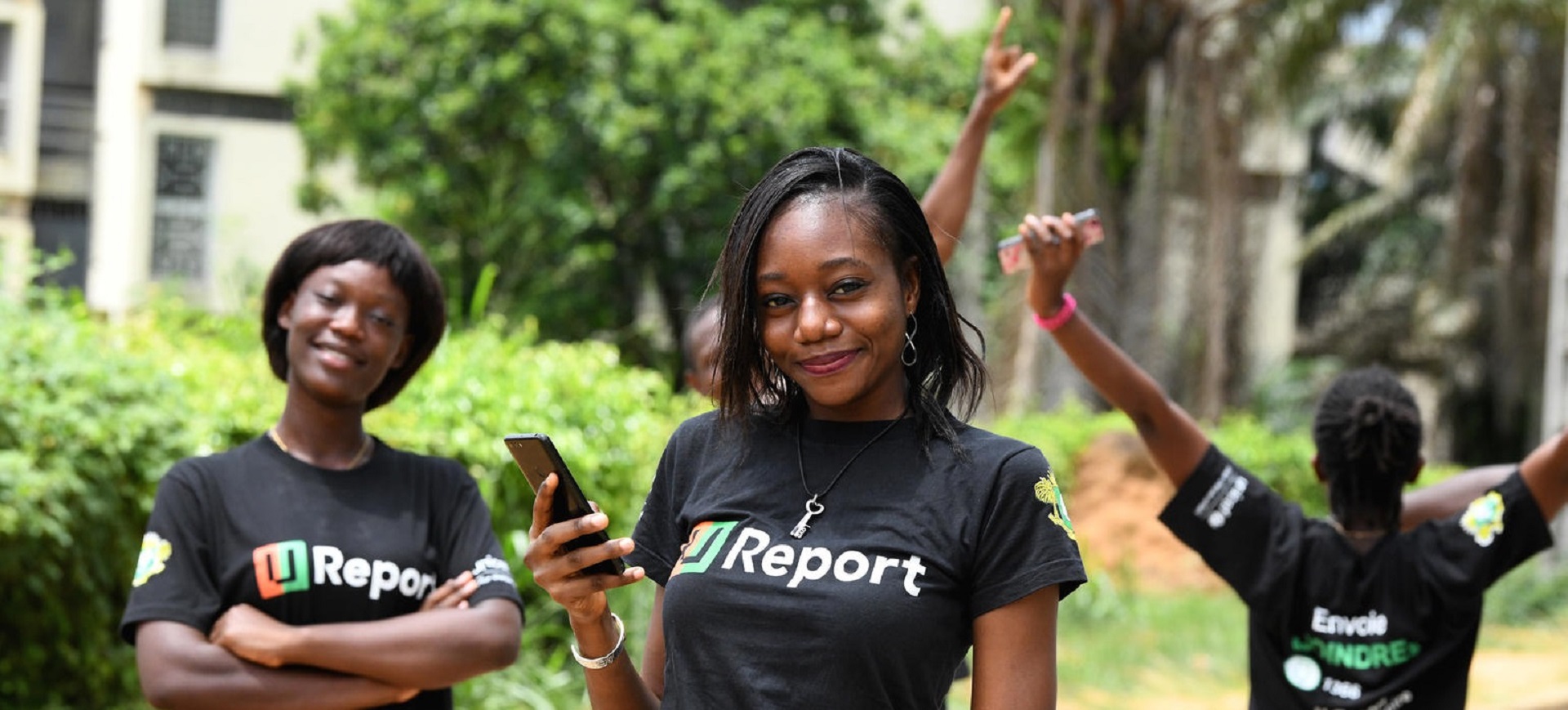 Through four digital polls launched on U-Report, a mobile engagement platform designed by UNICEF, young Europeans and Africans aged between 14 and 35 years old had the opportunity to share their opinion on key issues concerning them and their future. Poll questions related to climate change and the green transition; digital transformation and social infrastructure; education, skills and decent jobs; and governance, peace and security.
Over 450,000 young people from Europe, Africa and the diaspora raised their voice and provided policy makers with key insights on their priorities, contributing to define the future partnership between the EU and Africa. This U-report consultation aims to ensure strong youth participation in the preparations to the 6th EU-AU Summit in 2021 and beyond.
Click here to see YourVoiceYourFuture animation.
The recorded video of the conference will be availabe on this page after the event.
Speakers
Head of Unit, INTPA, Unit G.3 Youth Education and Culture
Catherine Ray
Partnerships Manager, UNICEF, Office for Relations with EU Institutions
Alexandra Makaroff
U-report Ambassador - young voice from Bulgaria
Maria Alexandrova
U-report Ambassador - young voice from Nigeria
Zainab Yunusa
U-report Ambassador - young voice from Zimbabwe
Siatra Msandu
U-report Ambassador - young voice from Rumania
Alexandru Draghia
Venue
Infopoint Virtual Conference via Webex Meetings
Webex Meetings